Currier Expands Capacity with Purchase of New Building
The new facility will triple the ISO Class 8 cleanroom space to accommodate the growing demand in the IVD, Point-of-Care, and Life Science markets.
September 13, 2022 – Auburn, NY – Currier Plastics, Inc., DBA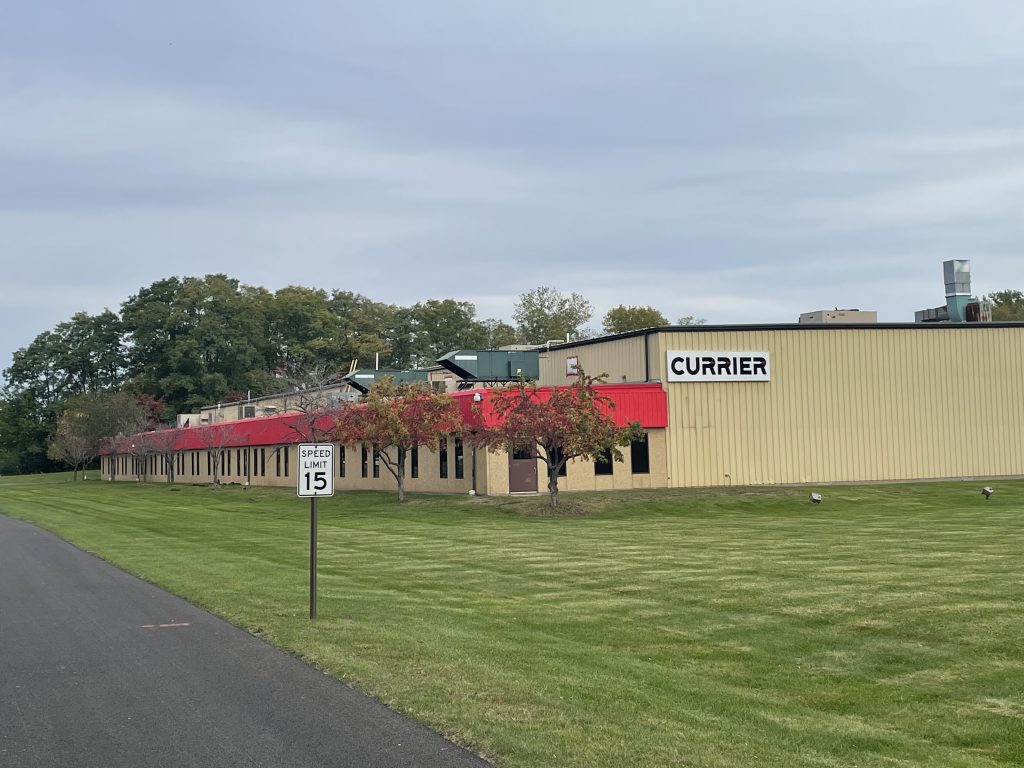 Currier, a leading provider of custom injection and blow molding plastic consumables, has purchased a new 75,000 sq ft facility to accommodate the growing demand in the healthcare market.
The building will provide an additional 25,000 sq ft of ISO Class 8 Cleanroom space to expand capacities in the plastic consumable market, driven primarily by changes in the IVD, POC, and Life Science markets. Plans also include expansion of Currier's Quality and R&D capabilities.
"Currier has become a leading provider for complex, precise consumables in several healthcare markets. This expansion will give us the place to grow more incredibly strong valuable partnerships" – VP of Business Development, Ron Ringleben
Construction has already begun with an anticipated completion Q1 of 2023.
"While the focus of the new facility is driven by the demand in the healthcare space, this new facility will allow us to continue to support our key customers in other spaces like general packaging and amenities." – Sales & Marketing Manager, Rob Knapp
In July of this year, Currier launched a new website and logo. With this change and with the new facility, they look forward to continuing to showcase their company's ongoing growth.
Currier will celebrate this new facility later this week at their 40th Anniversary celebration.
About Currier
Based in Auburn, New York, Currier offers all-in-one injection molding and blow molding with the unique approach of having a certified clean room with both capabilities. Driven by a true quest for perfection, Currier applies customized solutions using design for manufacturing from a team of degreed plastics engineers and professionals with a stake in the outcome. Currier's proven success in healthcare applications seamlessly elevates customer expectations from their power to generate ideas with passion for purpose.